TYPICAL SOUTH AFRICAN TOURS
For the best rates in South Africa!!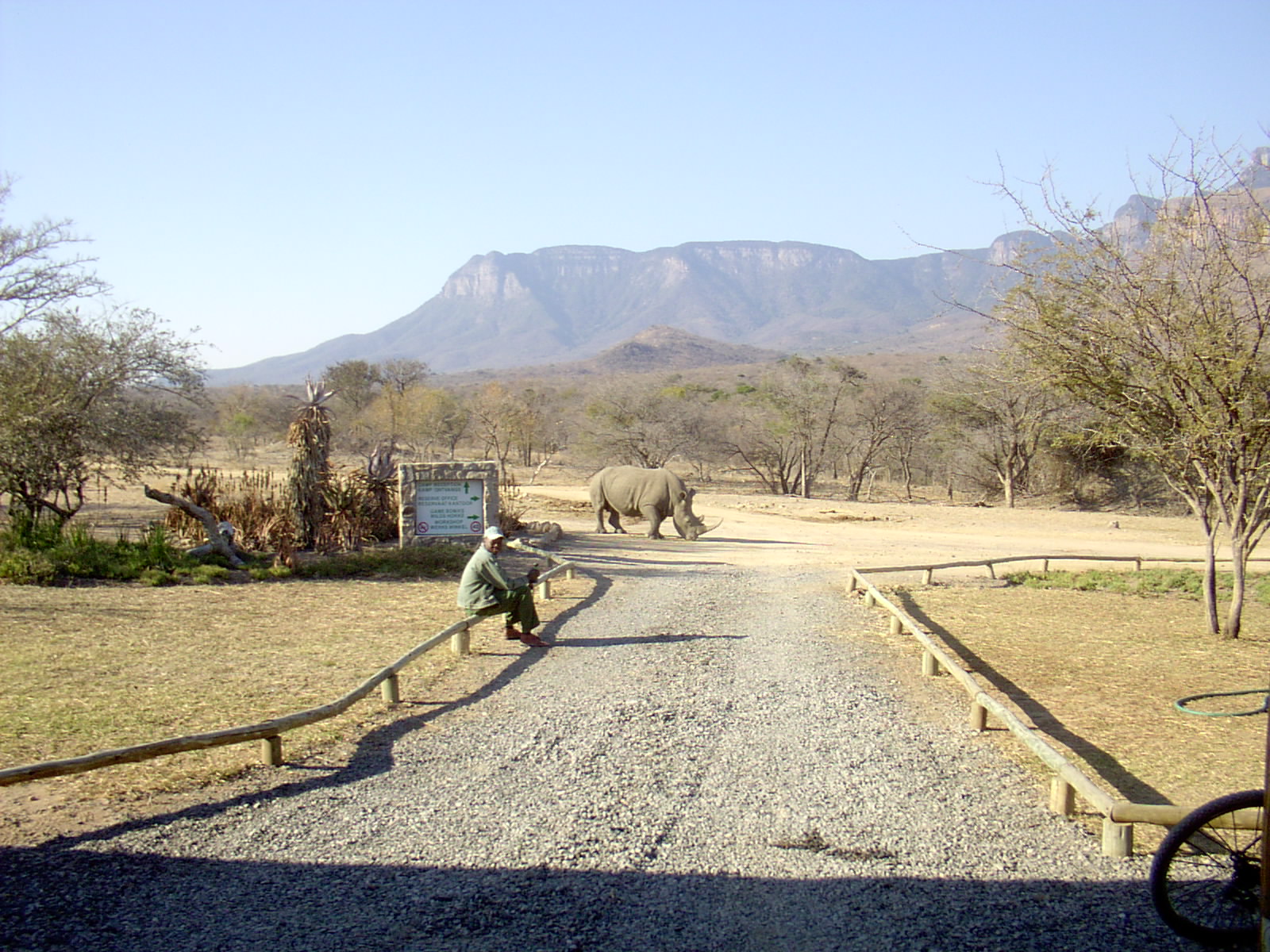 We build tours to suit your needs and your budget.
Contact us for a free quotation.
We do tours of SOUTH AFRICA, from CAPE TOWN to KRUGER PARK.
Day tours of SUN CITY and PILANESBERG always on special.
We have SPECIAL RATES for BACK PACKERS and STUDENTS.
Visit LION PARK or PREDATOR WORLD with us.
Come to Soweto with us to make the best of your tour.
KRUGER PARK and the Panoramic view of the LOWFELD in as little as three days for those with limited time.
We prefer to take smaller groups of no more than six people in a air conditioned minibus in order to provide a personalized tour.
Larger groups could be accommodated if neccesary.
WE WILL BUILT A SELF DRIVE TOUR FOR YOU. HIRE A GPS FROM US FOR YOUR SELF DRIVE TOUR. (Self drive tour and GPS hire from as little as R200 per day.)
CONTACT THE MANAGER:
DANIE DRENT
CELL: +27 (0) 72 129 4319
E-MAIL: typicalsatours@gmail.com